To arouse students' curiosity so as to develop their interest in Science.
To help students learn the basic experimental skills and the use of general apparatuses.
To raise students' awareness of laboratory safety.
To develop students' creative thinking.
To promote mobile learning.
To cater for the more able students in Science.
Pui Yeung Lin
(Panel Head)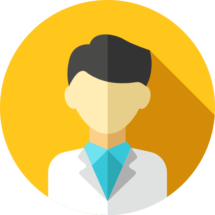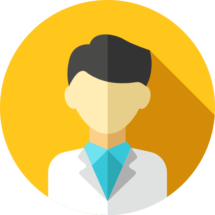 本校中一級於參加了教育局舉辦之校本課程支援計劃。主題為探究式學習和議題式教學。
參與老師有中一級陳浩賢老師、黃禪雄老師、黃耀昌老師、黎達明老師和實驗室馬偉賢先生。教育局高級課程發展主任黃偉立先生及陳萬德博士。
S.1 QEF Joint School STEM project 2017-2018
S.2 Smart Greenhouse (2017-2019)