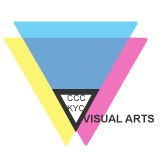 Using a rigorous program in Aesthetics, we are able to stretch our students' imaginative boundaries. We encourage them to think from the perspective of an individual in a different place or different period of time.
Through the careful, systematic production of art, our students are trained to deepen their understanding of the world around them. They are also encouraged to ask reflective questions to better understand themselves.
Through careful observation, analysis, and critique of visual modeling, students develop their critical language skills, research skills, and base knowledge. It is considered standard preparation for higher education in art and design.
To enhance mobile learning
To reinforce gifted education
Chu Wai Ling (Panel Head)
annettachu@yahoo.com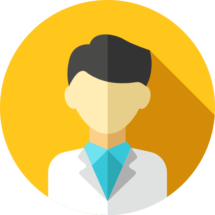 Lee Siu Fai
ky-lsf@hkedcity.net