Students
Junior Secondary Stage:
To develop students' interest in Mathematics and strengthen their logical analysis and reasoning abilities so that they can learn happily.
To continue to develop students' arithmetic ability.
To enhance students' skills in manipulating mathematical symbols.
To introduce Mathematics concepts to help students understand the application of Mathematics in daily life.
Senior Secondary Stage:
To further develop students' Mathematics knowledge, skills and concepts.
To equip students with comprehensive Mathematics concepts so that they can fulfill the requirements for further studies and future career development.
To enhance students' Mathematical ability and strengthen their confidence in Mathematics, and develop their ability to use Mathematics to solve problems, reason and communicate.
To help students to use Mathematics as a tool to understand other subjects.
Teachers
To promote inter-flow between teachers so as to enhance the quality of teaching.
To encourage teachers to pursue further education in order to strengthen their professional knowledge of the subject.
To enhance curriculum planning.
To enhance mobile learning.
To reinforce gifted education.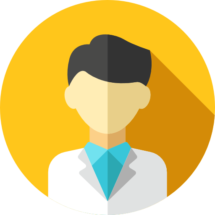 Choi Chun Tung
(Panel Head)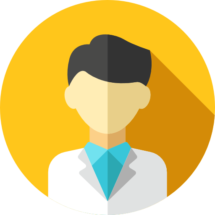 Wong Cheuk Hin
(Assistant Panel Head)