To raise students' interest in Economics.
To provide students with the basic Economics knowledge and skills, so that they can better understand the social and economic situations and thus are able to apply these skills and logical thinking to solve personal, social and economic problems.
To strive for academic excellence.
To embrace whole-person development.
To establish a professional learning community.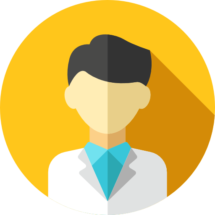 Chan Wing Shing
(Panel Head)